Fostering digital products
Unleashing innovations
OPVS bridges the gap between visionary ideas and tangible results. Dive into a world where technology meets creativity, and your dreams become digital realities.
How we work
Blending creativity with technology, we craft software solutions that not only resonate with your unique vision but also propel your business towards unparalleled success.
Collaboration
Teaming up closely, we ensure your voice is heard and integrated at every stage.
Innovation
Tailored solutions, driven by the latest tech and best practices, to meet unique needs.
Ownership
We treat your project as our own, infusing it with fresh ideas and unwavering dedication.
Quality
Timely delivery with an emphasis on excellence, ensuring enduring product success.
What we are offering?
From the seed of an idea to the final product, our comprehensive services ensure your digital journey is seamless, innovative, and impactful.
Ideation
Transforming vague concepts into concrete plans. We assist in shaping your project, defining its scope, and validating the idea to ensure it's both viable and valuable.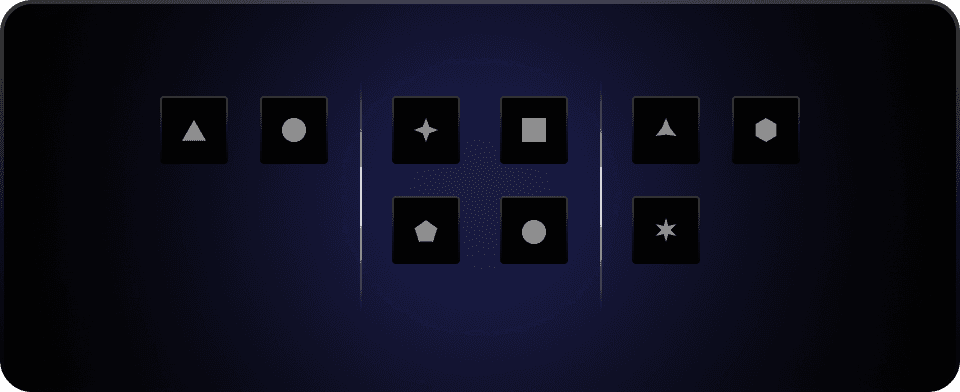 Mobile Development
Bringing your vision to the palm of your hand. We develop intuitive, high-performance mobile apps tailored to both user needs and business objectives.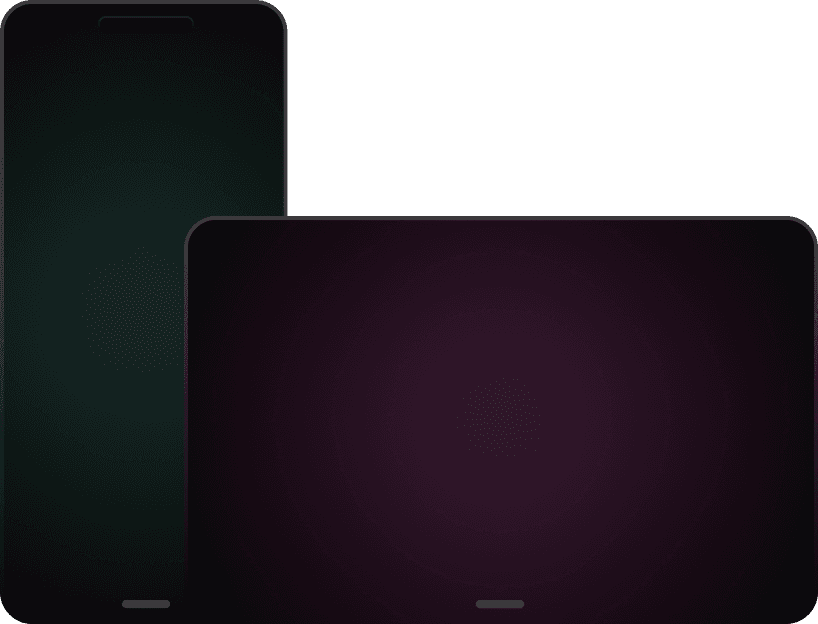 Frontend Development
Crafting visually stunning and responsive interfaces. Our frontend development ensures your users enjoy a seamless, engaging experience across all devices.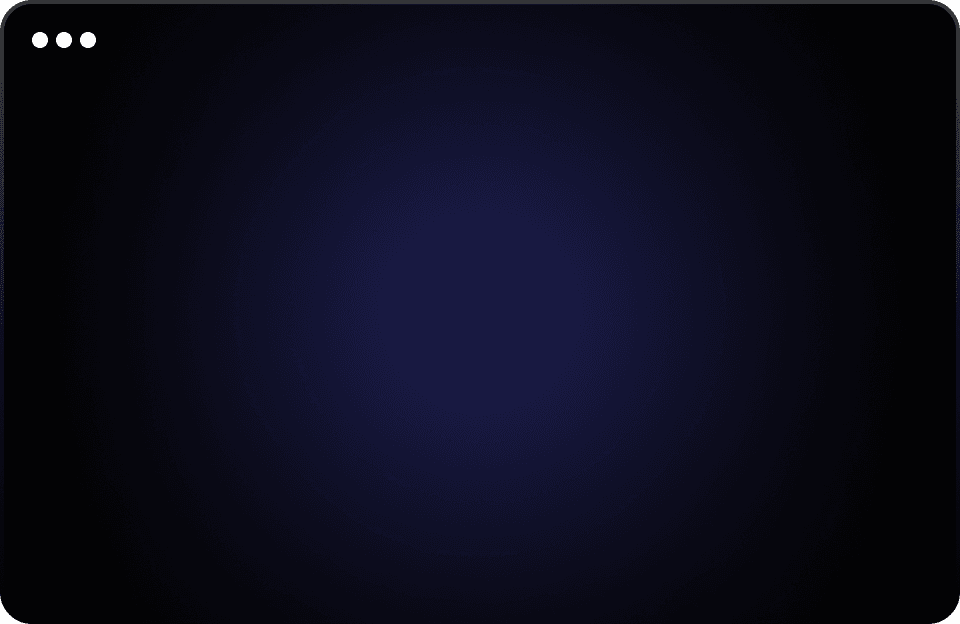 Backend Development
The backbone of your digital solution. Our backend development ensures robust, scalable, and secure infrastructure, powering your applications seamlessly.

UI/UX Design
Designing with the user in mind. Our UI/UX services focus on creating intuitive, user-friendly designs that enhance engagement and drive conversions.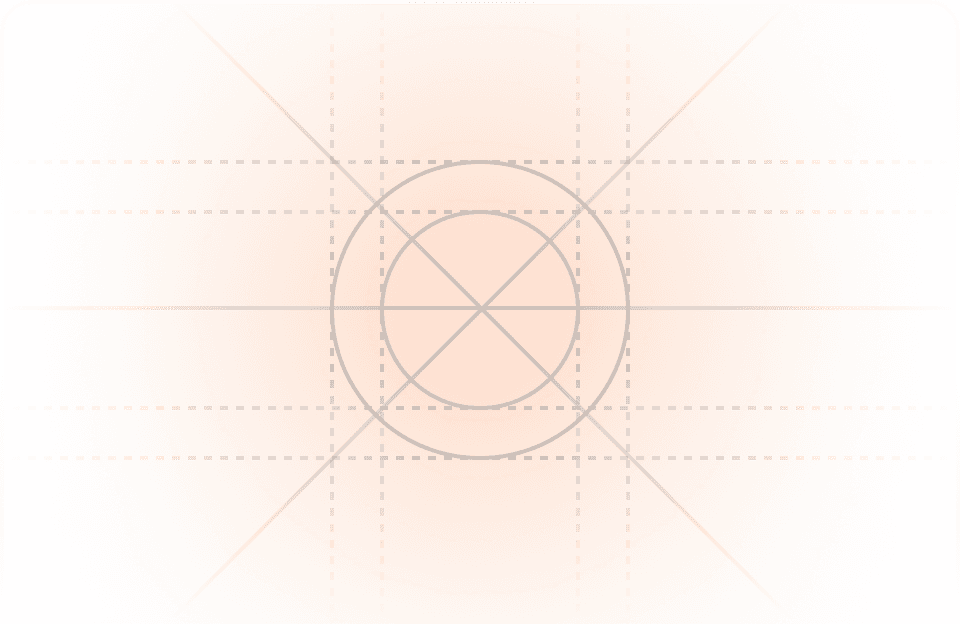 Devops
Streamlining operations for peak performance. Our DevOps services ensure continuous integration and delivery, optimizing both development and deployment processes.

Portfolio
Showcasing our digital craftsmanship, each project tells a story of innovation, collaboration, and dedication. Dive into our diverse portfolio and witness our expertise in action.
Our Trusted Partners